Politicians hit out at Heathrow night flight plans
AIRLINE INDUSTRY INFORMATION-(C)1997-2004 M2 COMMUNICATIONS LTD
A local politician who hopes to represent the Richmond Park area of London in parliament has hit out at plans to increase the number of night flights at Heathrow Airport.
Richmond Park is directly beneath the flight path of Heathrow and Liberal Democrat prospective parliamentary candidate Susan Kramer believes that an increase in the 16 flights already permitted would mean many residents getting even less sleep at night than they do already.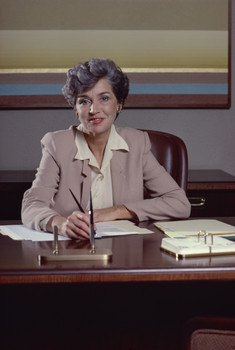 The Department of Transport is considering proposals to increase night flights at the airport from 16 to 50 by October 2005 despite large-scale opposition from residents living under the flight path. The government is hoping to get round a quota law by banning aircraft that are too loud and allowing quieter aircraft to fly.
Kramer claims that even the quietest aircraft are still capable of disturbing residents' sleep and she is supported by Vincent Cable MP, representing another flight path neighbourhood, Twickenham, who called the government's plans "unnecessary provocation". The Department of Transport is set to look at the plans in early 2005, reports This Is Local London.